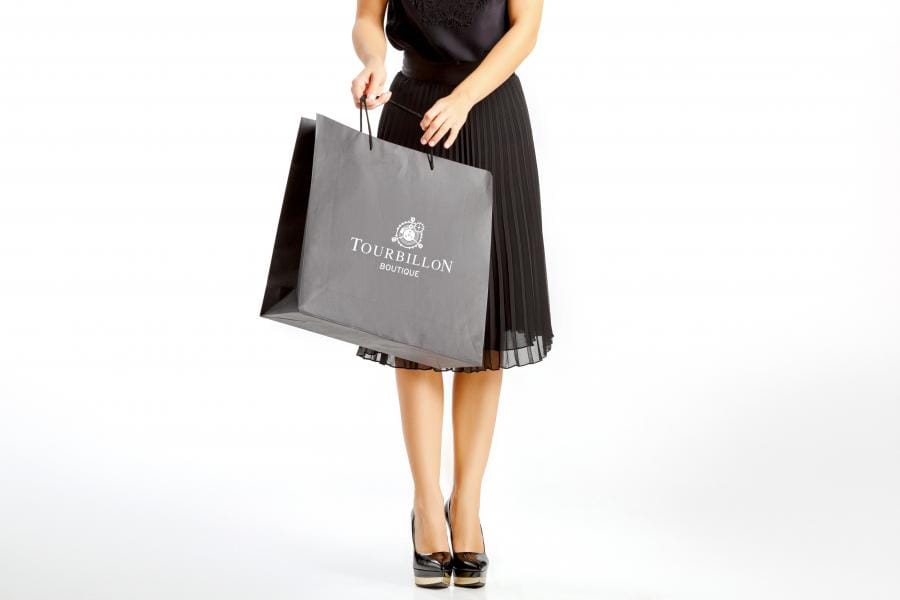 CELEBRATING BEAUTY
International Women's Day and Valentine's Day come but once a year, however, glamorous women love being lavished with attention and expensive gifts any time of the year.
But you can surprise even the most refined, charming and demanding of women on these special occasions.
A jewelry watch from one of the leading houses is both a beautiful and functional gift. It will be an adornment that will grace the wrist of that special lady in your life and an everyday reminder of your feelings for her.
When choosing a gift, it is important not to get distracted with the wealth of detail on offer. After all, a woman's watch has all the qualities of a man's watch, such as a fine mechanism, a case made of unique materials, or a wide selection of features and functions. But a woman's watch is also a piece of jewelry, a work of art whose ingenious decoration often outshines its technical qualities. But don't worry: let your lady enjoy the sparkle of the diamonds on the bezel, while you ponder its automatic winding mechanism.
Special occasions
Are you looking for a meaningful gift for your significant other? A celebration or an anniversary that you want to remember?
Many occasions are special and unique to consider a watch. Contact us for personal advise.