CHECKING THE ACCURACY OF YOUR WATCH'S MOVEMENT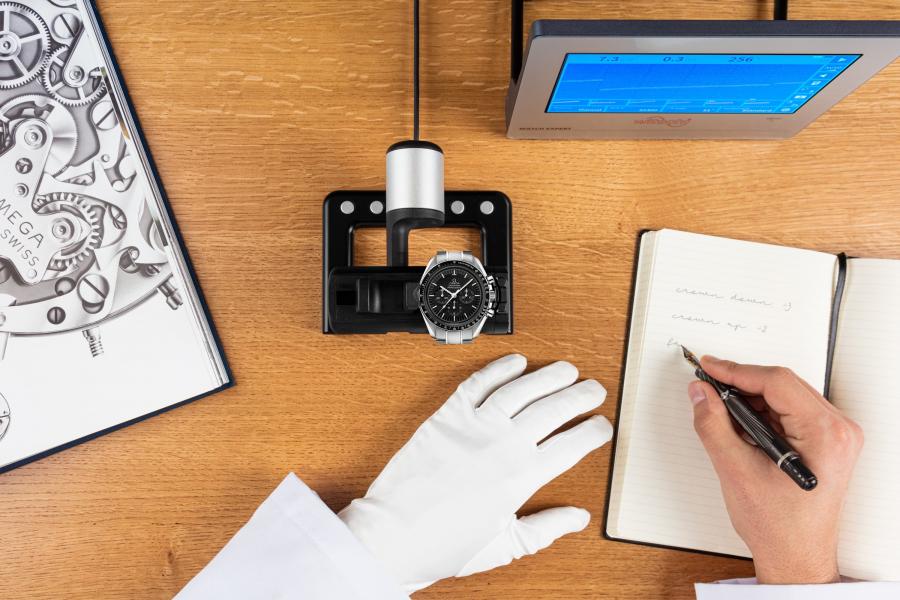 CHECKING THE ACCURACY OF YOUR WATCH'S MOVEMENT
Mechanical watches are among the most accurate measuring instruments ever created by man.  However, the accuracy of any watch's mechanism depends on a number of factors.
Some of these might be internal such as the type of movement and the condition of its working parts. There are also external factors: for example, accuracy can be affected depending on how regularly the watch is wound up, its specific position on the wearer's arm during physical activity, as well as other criteria such as temperature, air humidity and the magnetic fields from the multitude of electronic devices that we surround ourselves with in our everyday lives.
The highly-qualified service technicians at our Tourbillon boutiques can provide you with all the information you need about the accuracy of your Breguet, Harry Winston, Blancpain, Glashütte Original, Jaquet Droz, OMEGA, or Swatch in real-time.
In the meantime, you can check out some of the latest and most innovative timepieces on the market, while our service technician completes a comprehensive assessment of your watch using our specialized equipment to provide you with a comprehensive report and any necessary recommendations.

Exclusive services
All our exclusive services for you