MORE THAN JUST A BOUTIQUE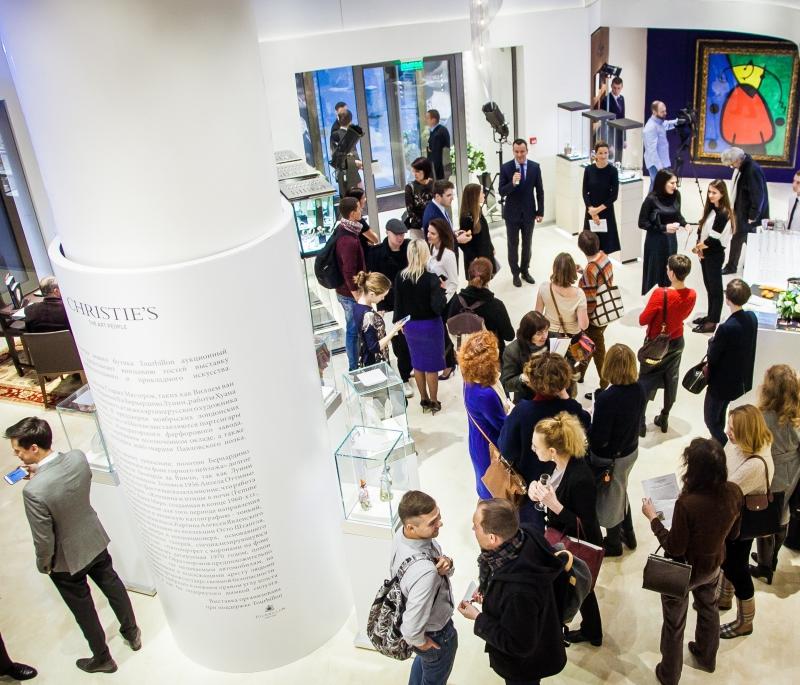 MORE THAN JUST A BOUTIQUE
Tourbillon is not just a boutique with a wide range of watches and jewelry. It is a space where we can offer you something new, exciting and unique!
Whether it's a lecture by a gem expert on the finer points of selecting precious stones, an evening of classical or jazz music or a master class in hot enamel painting on a miniature dial - you are always welcome to take part in one of the exciting events that we regularly hold at our Tourbillon boutiques. All you need to do is leave your contact details with one of our specialists and we will be happy to invite you to a unique and utterly memorable evening.
We know just about everything there is to know about watches and love sharing our knowledge with our customers. We hold special masterclasses for our clients to teach them about the mechanism and workings of their timepiece. Customers taking part in these events are given the opportunity to take apart and reassemble a real watch mechanism in the comfortable surroundings of our Tourbillon boutiques. Our exclusive individual masterclasses are designed to ensure that nothing distracts you from the workings of your clock mechanism and exploring the exalted heights of the world of master watchmaking. You will be assisted by a qualified Swatch Group Service Center master watchmaker, who will tell you all about the intricacies of your watch mechanism during your training session. Individual registration for our masterclasses can be made with any of our Tourbillon boutique specialists*subject to availability.
Unique offers
All our exclusive services for you